1. Day – Rhodes – it's the little things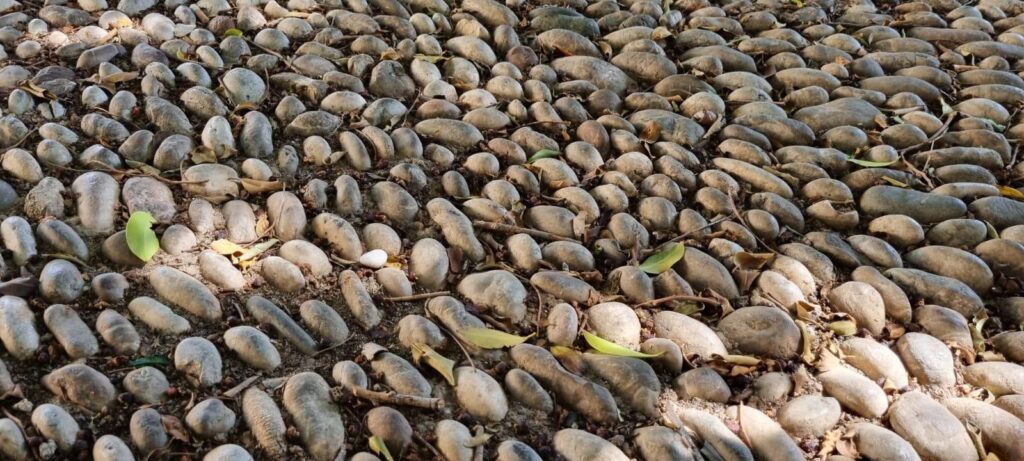 Stones and the sunset… maybe not the sun as it's gigantic, but enjoying the sunset together, waiting to set sail.
We spent today exploring the ancient city of Rhodes, beginning to share our ideas and finding a direction for the time we'll spend on the boat.
Living the small moments together is what joins us as a group more than any of the bigger things, like identity, beliefs, social roles or being European.
Over the next week, the five of us will set out on an adventure, sharing it with each other and trying to find out if we're in the same boat.