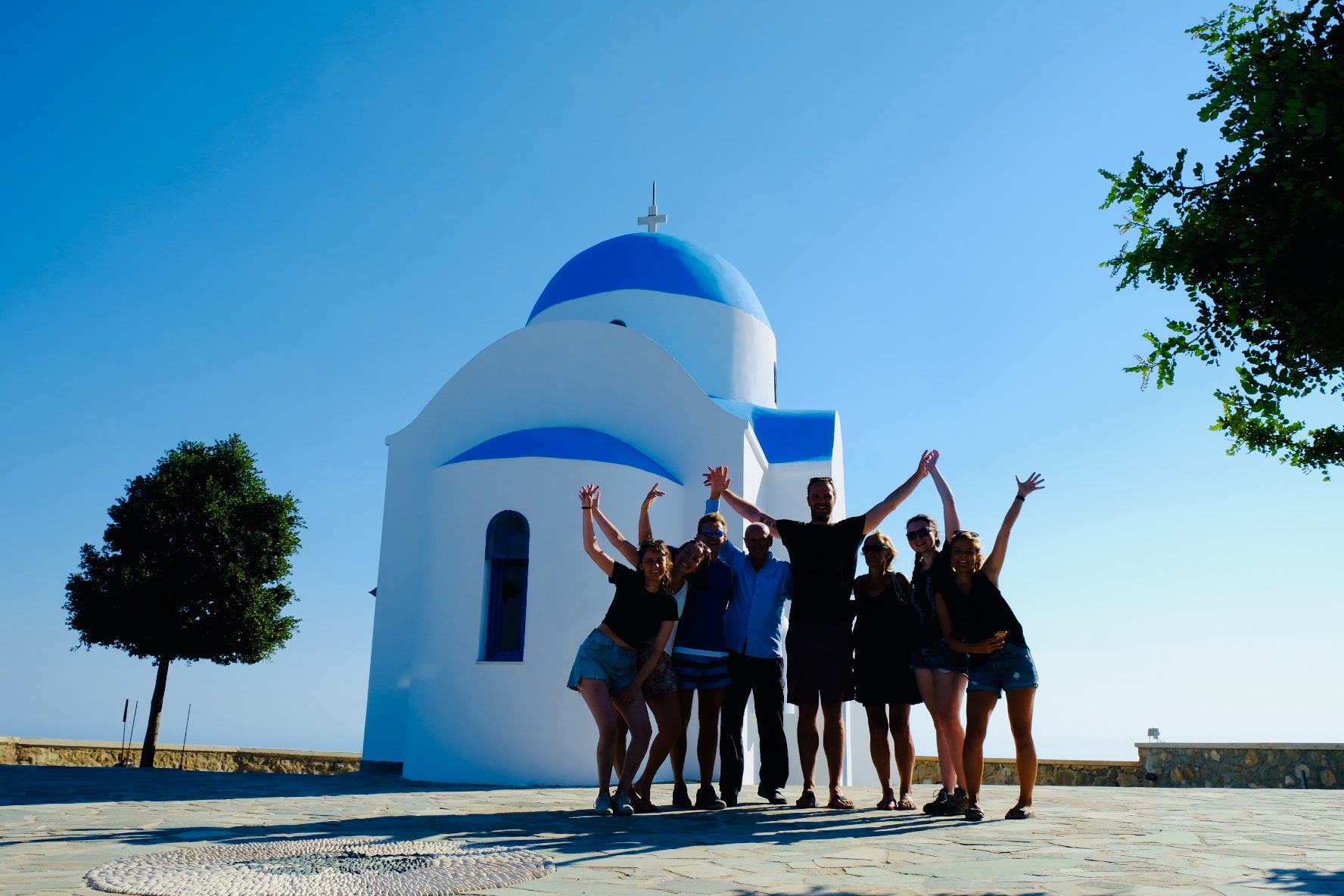 Unity can only be achieved if we bring people from Europe together and understand them as community. That is why we provide space for the necessary exchange between young people in Europe with our summer school on the foundation's sailing boat.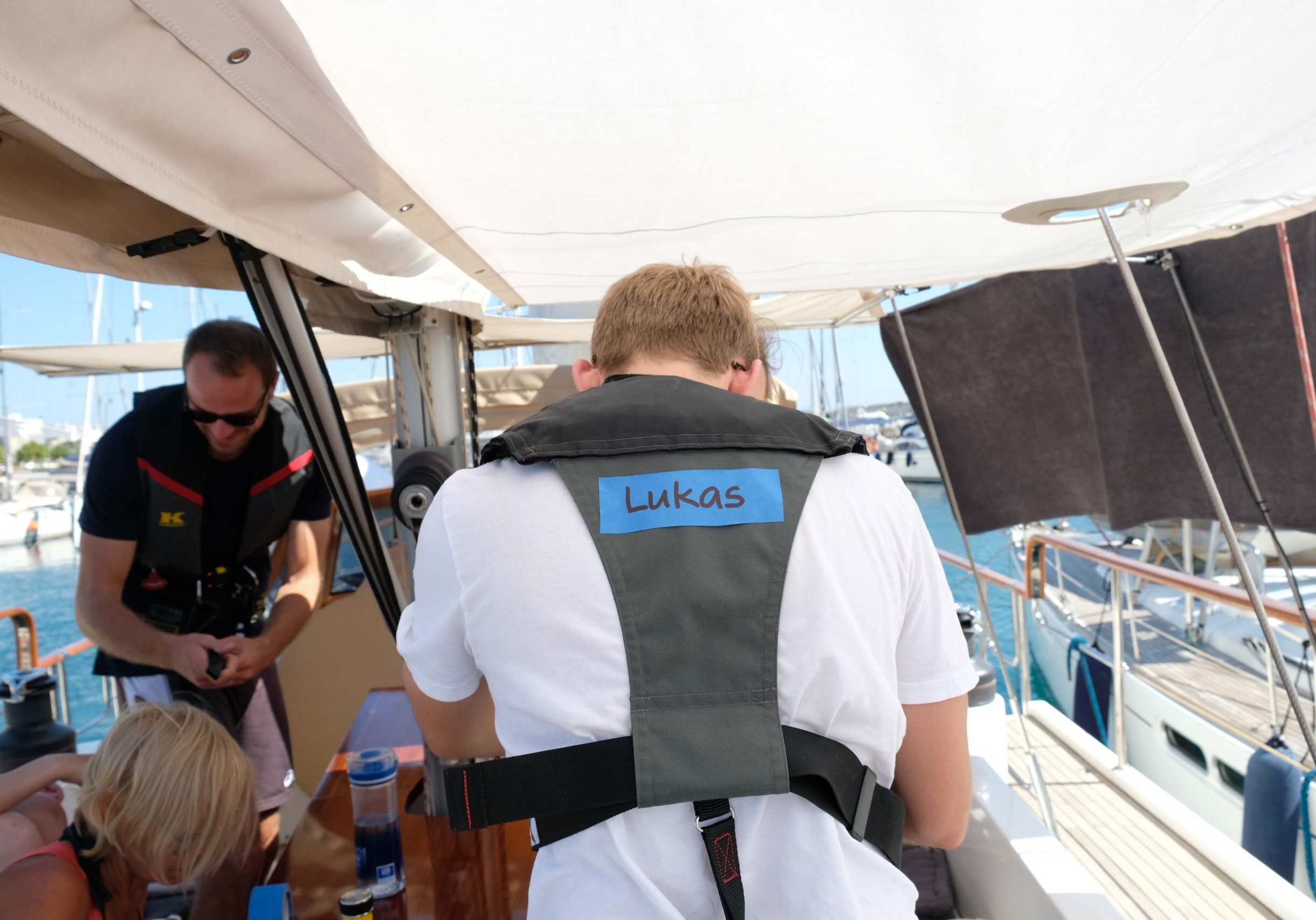 Together with our crew, the five participants per trip gather sailing experiences and explore the Greek islands around Rhodes and the Turkish coast.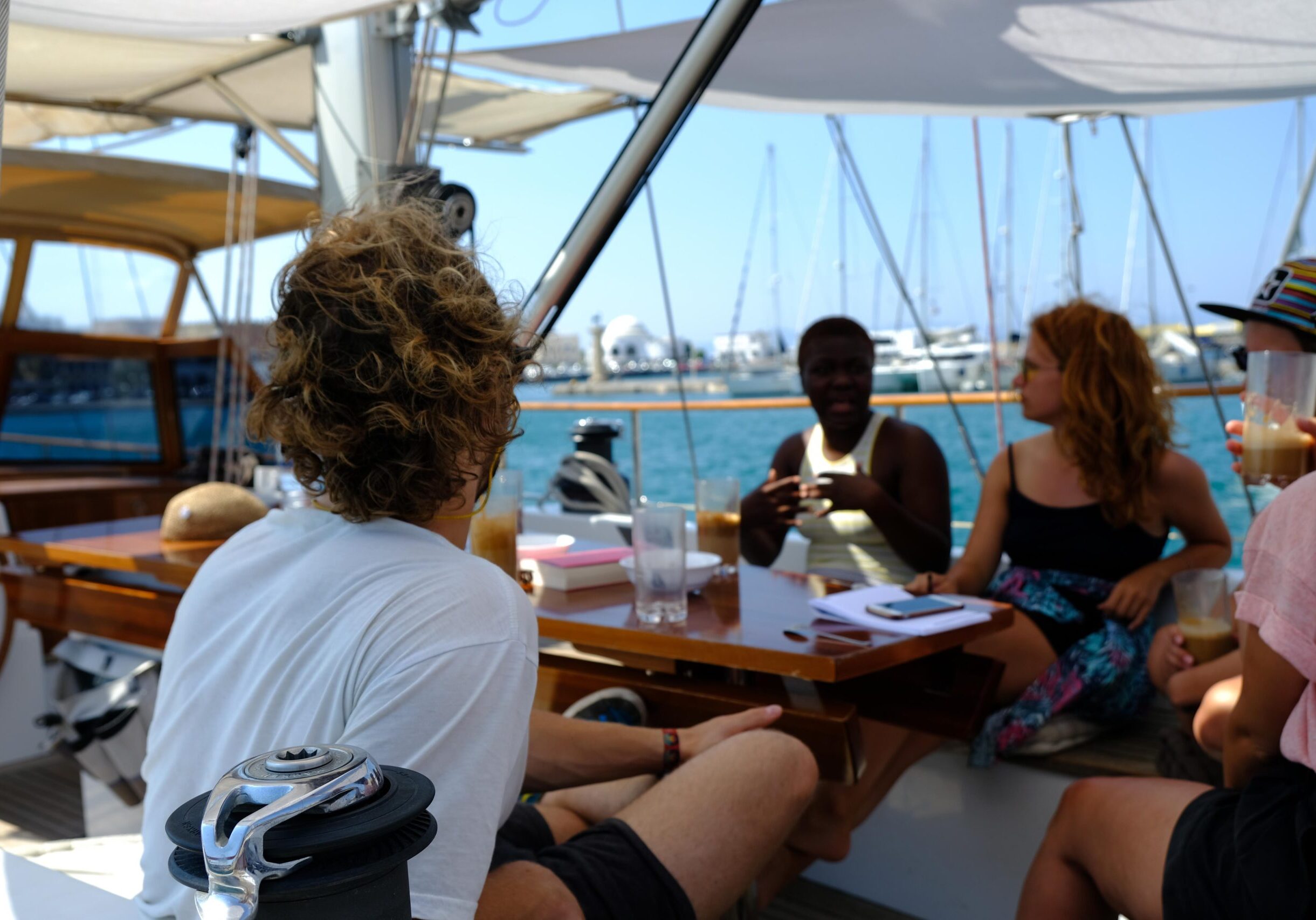 Within the framework of assisted panels, the fellows are given the opportunity to exchange thoughts and ideas. The main topic of discourse for 2023 will be "Together Apart".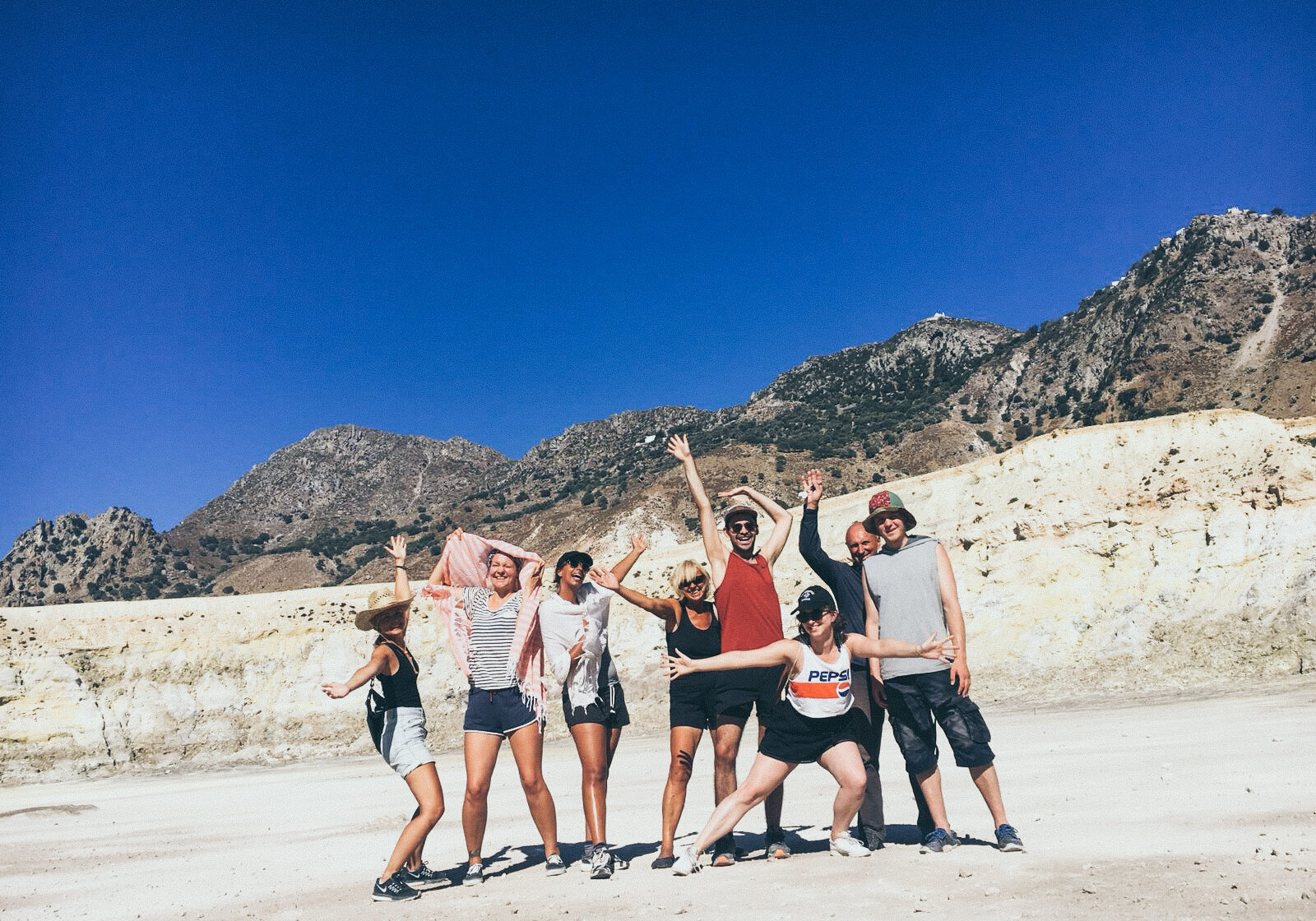 What does it mean to rely on each other and to set sail together? On our sailing boat you receive the opportunity to create a network and to put companionship in a limited space to the test.
Applications are open to persons, who are in training (academic or operational) as well as young professionals whose main place of residence is in Europe. Participants must be between 18 and 25 years old.
Closing date for Applications: 20th of March 2023
"Sailing is like European politics a question of trust and team effort. This summer school really enables a profound reflection of ones responsibilities for a better society."
– Caro Froelich –
"Sailing between two borders, discussing Europe on the verge of Europe and when words couldn't be found, we just contemplated silently the endless Horizon, where each wave brought us further together.
– Petya Alabozova –
"What a great opportunity: Connecting with others. Having great discussions about current topics. And most important having a great time in the group in front an amazing backdrop. I am glad that I had possibility to be a part of the crew."
- Jérôme Grewelding -
"Our trip along the Greek and Turkish coasts was an incredible experience for me and the Marleen crew. I was especially fascinated by the diversity of the different islands, that gave us the impression to be in different countries. Also, living with initially complete strangers in close quarters was a great experience for me. We talked a lot about politics, culture and our views on the future of Europe, which also changed my perspective. Of course, there were also less serious topics, such as food preferences, wedding customs or music tastes. That is why we tried some "crazy" things on the boat, like cucumber with honey and listened to German Schlager as well as Turkish rock or Greek children's songs. All in all, the tour was a great experience and I can recommend everyone to apply!"
- Franzi -
"The Summer School program was a journey filled with unforgettable memories, new friendships, meeting and exchanging experiences with the locals, and discussions that critically engaged and encouraged us to bring out our best."
- Renis Meta -
"Being a diverse team with various cultural backgrounds - on the Marleen we were one team. We helped sailing together, discussed our political views, prepared breakfast and did a little video project. This time on board reminded me, that - to me - the best way to bridge intercultural differences and different views, is to get to know each other while focusing on a common cause."
- Tobias Palmowski -