Day 2 – Bubbles and Collaborations
We are diving into critical discussions, questions of self-reflection about privilege and ideas for sustainable change.
After focussing on philosophical and anthropologist approaches to the definition of collaboration and being more than just an individual in a sealed and closed space, but rather always being a part of bigger pictures, encounters and relations with other human and non-human species; we ask ourselves what we can draw from these ideas. What are possible methods of going into our own specific bubbles and encountering others there. We are looking at art institutions, theatres, home-town villages, academic spaces, social media and public areas as places for the possible formation of supportive and empowering groups.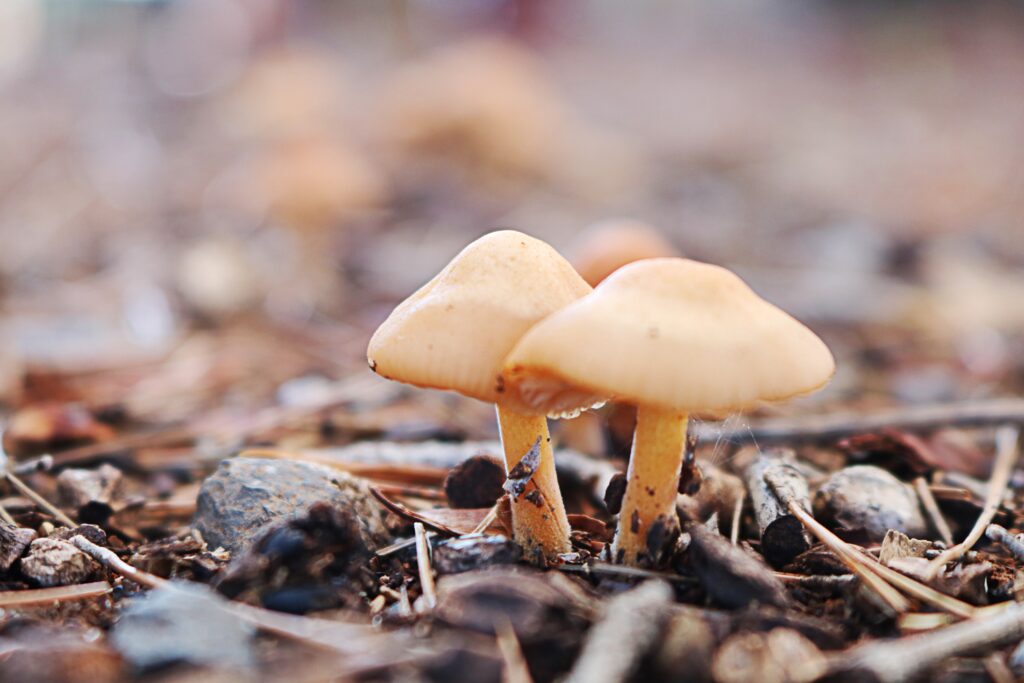 We discuss how every individual has an impact on their surroundings and how action can be formed by organizing and forming networks. Additionally we think about change after an encounter with crisis and trouble and how this opens various possibilities of transformation and that the old 'normal' way was never a perfectly inclusive way for everyone. What are the things one can learn from encountering a crisis in order to make change realistic? And how do we approach the challenge of not only educating ourselves but also use our range and influence to get connected and to benefit from this interaction with each other?
Also: What do we actually want to reach during this summer school? What is our focus, our output going to look like? So many questions to start into the next discussion with! Sziasztok and see u tomorrow!
(by Sara)